Welcome at Superbowl
Where Everyday Heroes Recharge with Fresh, Wholesome Goodness in the Heart of Brussels.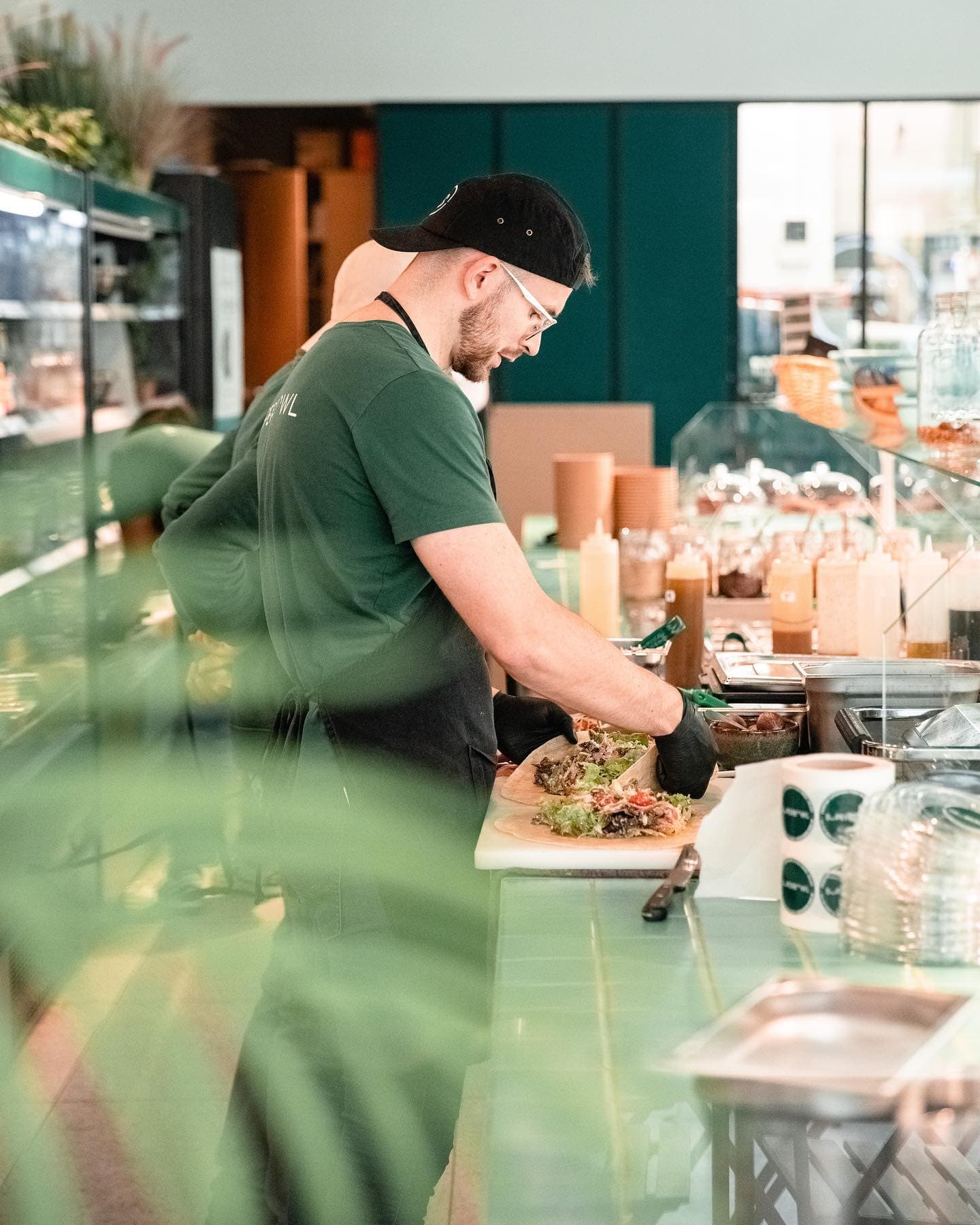 The ultimate everyday hero recovery place in Brussels.
At Superbowl we are passionate about delivering a fresh and delightful culinary journey to your taste buds. Nestled in the heart of Brussels, our salad bars are the
perfect recovery places for everyday heroes seeking a wholesome and satisfying break experience. Whether it's for breakfast or lunch, you will find your daily dose of
superfood delivered in healthy and well-balanced salads, bowls and wraps. Our ingredients are super fresh, organic and locally produced from our central kitchen.
Let us tell you a story… our story!
We have launched Superbowl in 2018 out of a simple yet powerful idea: to create nourishing fresh and delicious lunch in Brussels. At that time, the lunch options in Brussels were not very sexy. To shorten it, you could go for the classic sandwich or fast food. We saw an opportunity to create a business where the quality was going to be the sparehead of our offer. That's how in 2018 we have open our first salad bar in Brussels South railway station and started serving our first customers.
Our customers are everyday superheroes…
In our world, it takes courage to face each day head-on. So, at Superbowl, our customers are more than just a number, we consider them as everyday superheroes! They rise with the sun, ready to take on the world and accomplish incredible feats, whether it's juggling with multiple responsibilities, tackling a demanding project or simply braving the daily hustle. Superbowls are recovery places for everyday heroes.
We are honored to be part of our customer's journey, providing them with the energy they need to fuel their aspirations and conquer their goals. Our bowls and wraps are designed with love, offering a burst of flavor and nutrients that invigorate their bodies and minds.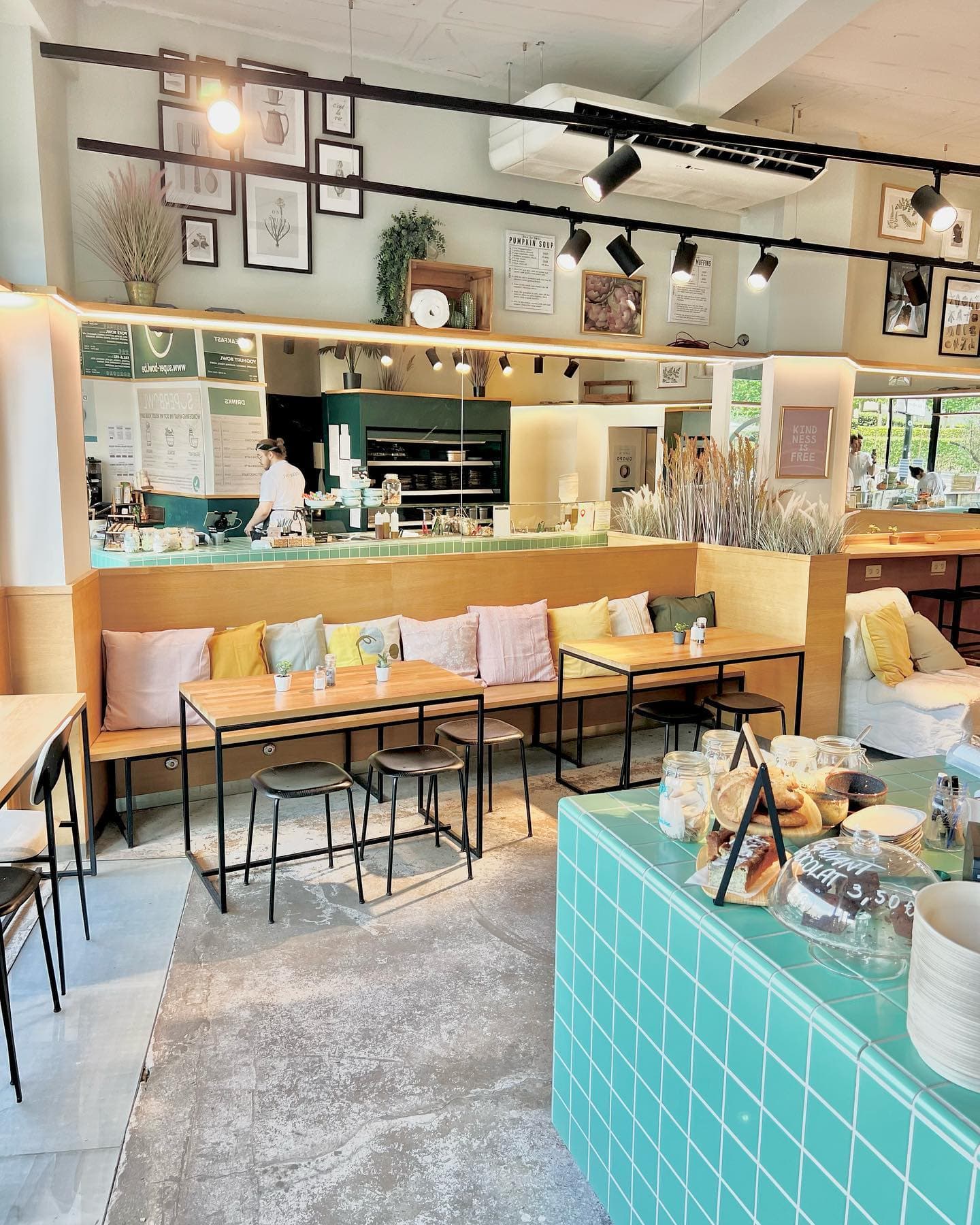 Our commitment.
At Superbowl, quality is our priority. We are committed to sourcing ingredients from local suppliers who share our dedication to sustainability and excellence. When your step into our salad bars, you enter a world of vibrant flavors, where each bite is a celebration of freshness. We take pride in curating our menu with only the finest, super-fresh ingredients. Every bowl is a work of art, prepared with organic and home-made components that are as nutritious as they are delicious.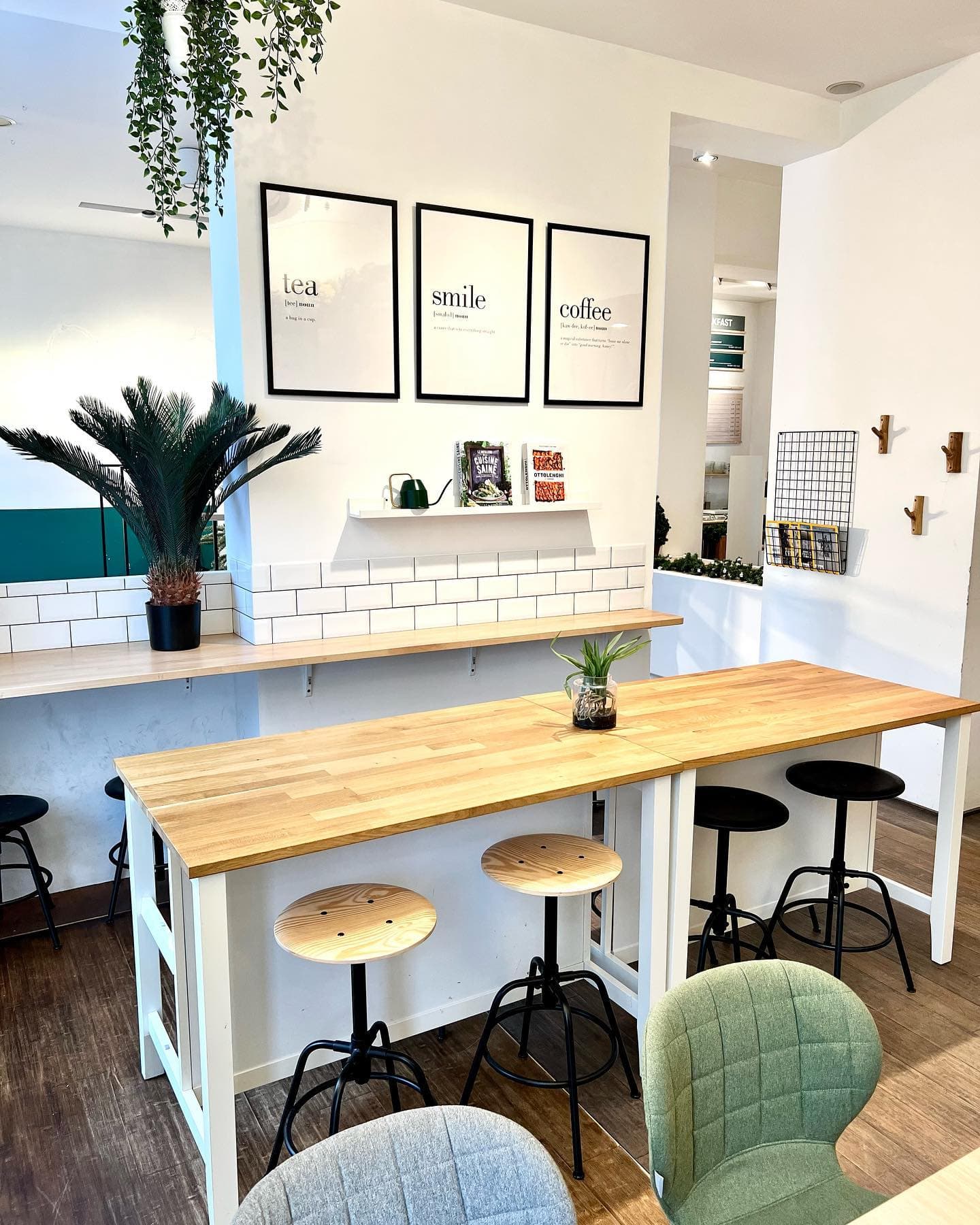 Let's talk about bowls and more!